Transactional SMS Services From GNG Group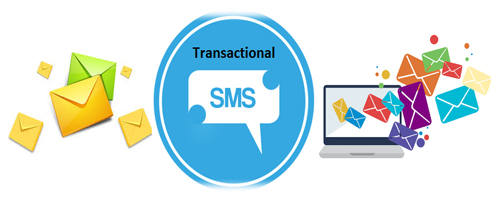 Transactional SMS service is one of the most important features that keeps your customers informed at all times. Transactional SMS helps your business gain faith and become trustable very quickly. Presently transactional SMS is used by all type of industries in almost all kind of sectors. We at GNG Group's understand that very well. So we walk an extra mile by giving best service at tailor package as needed by your company. At GNG Group's we make a priority to provide the best service in the industry. Choosing GNG Group's services you can easily reach out your customers & clients in a fast and trouble free manner all round the clock.
Use Cases
Choosing GNG Group's Transactional SMS can generally be used for various kind of purpose like SMS Alerts, OTP generation, Service status , Transactional details, Purchase confirmation, Notification and for numerous other purpose. Transactional SMS can be generated 24/7 automatically from your account, letting your customers know about their transaction or their product status.
GNG Group
GNG Group Being one of the expert in the industry, we help our clients get best results. We understand our customer's needs, and suggestion, the best solution in which they can provide best service to their clients and customers. We make the whole process of sending Transactional SMS melt down to a single account from where you can easily send SMS to your targeted customers. Apart from that our various services includes Promotional SMS, which can get you on the edge, where you can interact, engage or market your product like neverbefore. Being one of the best in SMS Service industry we understand your business and pocket needs as well.